Re: scaling-factor for Drawing of front view
Joshua wrote:
I added the type "thumbnail" (vignette in french) you can use it now.
Presently we can do nothing more with thumbnail type than simple type, but the element is marked as thumbnail and ready for future.
@Joshua:
I tried to add thumbnail checkbox for exclude these items in BOM with no result, I saw with database export these items type is always Simple..
We need to create Element::Thumbnail
To be continued..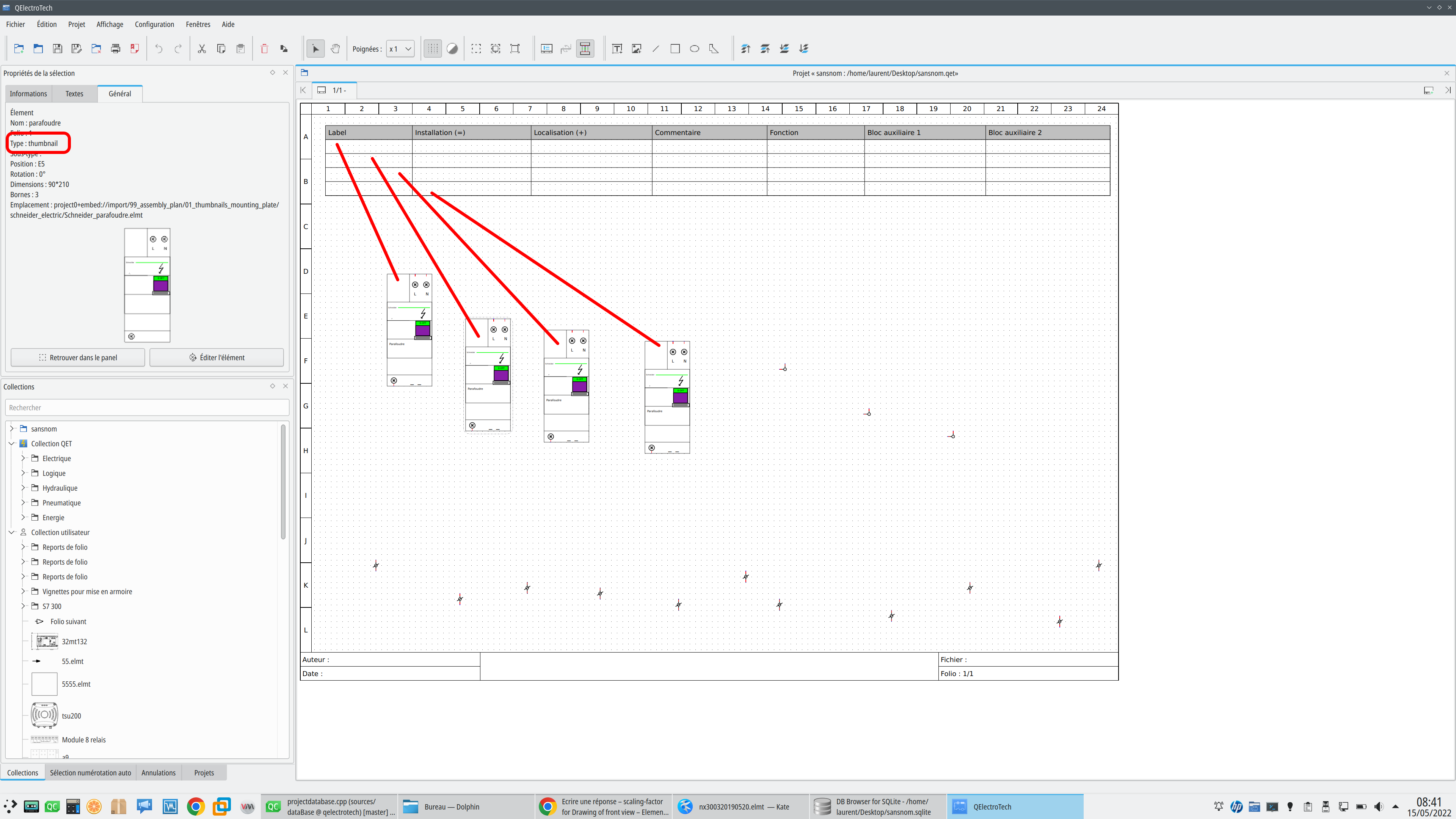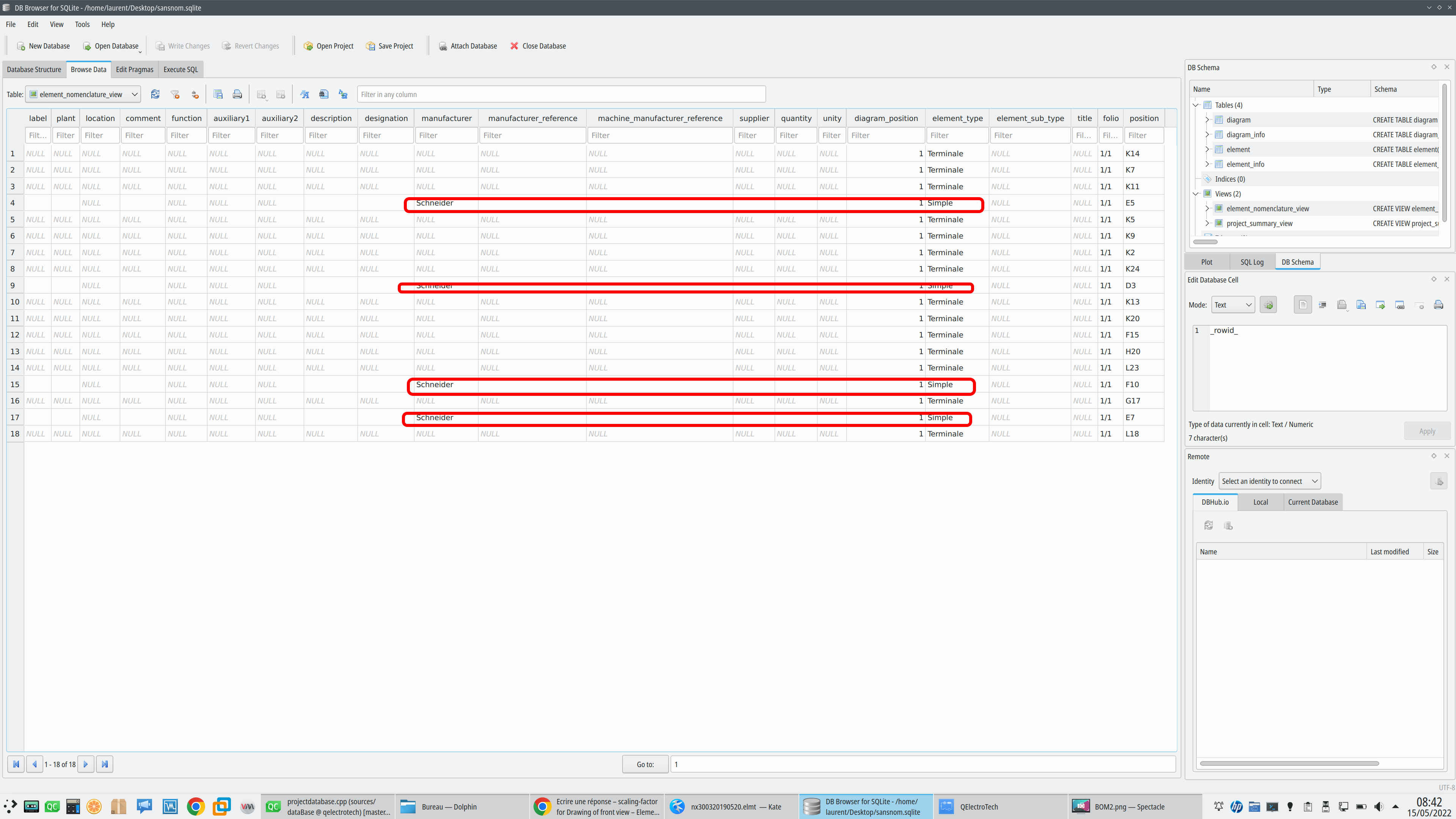 "Le jour où tu découvres le Libre, tu sais que tu ne pourras jamais plus revenir en arrière..."